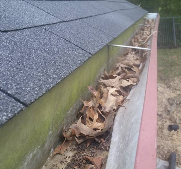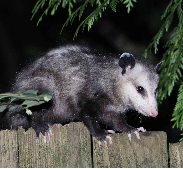 PEST CONTROL "PLUS" SO MUCH MORE
Patches Pest Plus LLC provides Mississippi home owners with a variety of pest control options including wild life service, bedbug treatments and mosquito contracts. But that's not all!
We specialize in moisture control both inside and around your home, rot and damage restoration or repairs, maintenance free gutter filter systems, French Drains, retaining walls and more.
At Patches Pest Plus LLC, we look at your home TWICE AS HARD as our competition to ensure you're healthy and pest free in every way we can!
SCARY BUGS?

PATCHES PEST CONTROL
CLOGGED GUTTERS?

PATCHES GUTTER FILTERS
CRITTERS AMUCK?

PATCHES WILDLIFE CONTROL
OVER GROWN BEDS?

PATCHES LANDSCAPES
I've known Charles for several years. He has always been very faithful to do exactly what he says. When looking at somebody in business the number one thing I look for is someone I can trust. Someone I can trust to do a good job. Someone I can trust t be there when they promise. Someone who not only is very knowledgeable about their field but knows how to put that information into terms I as a consumer can understand. Charles is all the above and I trust him would highly recommend him."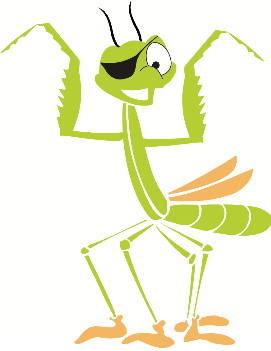 WE OFFER

TWICE THE SERVICE
WE OFFER

TWICE THE SATISFACTION
DON'T DIG THE DIGGERS?

PATCHES UNDERGROUND FENCE
ITCHY BITES?

PATCHES MOSQUITO CONTROL
TOO MUCH WATER?

PATCHES MOISTURE CONTROL
CAN'T SLEEP AT NIGHT?

PATCHES BEDBUG TREATMENT
FUNCKY ODORS?

PATCHES CRAWLSPACE SYSTEM
ATTACKED FROM ABOVE?

PATCHES BIRD CONTROL
CAN'T SIT ON PATIO?

PATCHES BUG LIGHT SYSTEM
NEED MORE?

PATCHES CAN DO!